NAGASAKI Panel PC is number one in the world in terms of the following areas :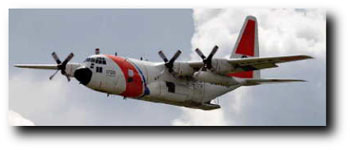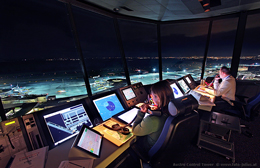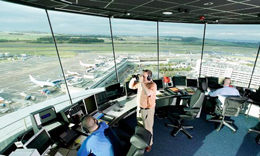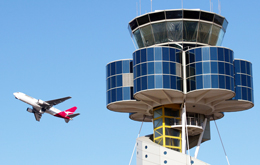 1.More than 100 models available for you to choose from :

We have designed and manufactured more than 100 different Panel PCs from 6", 7", 8", 10.4", 12", 15" up to 42" meeting the requirements of various customers world-wide. These ODM customers include many different industries :
Military aircrafts, ships, army security, ¡Ketc.
Government facilities
Industrial : factory automation, machinery, car, yachts, foods, pharmaceutical, steel, wood ¡K
Vehicles : car, truck, ship, yachts, train,
Gas station, airport, hotel,
Entertainment : gaming, entertainment, video, lottery,
Security : finger print sensor, camera-monitoring, access control,
Hospitality : hospital, restaurant, 7-11, etc.
Banking : ATM, Kiosk, POS, POI, ¡Ketc.
Oil, Mining, school, building, etc.
---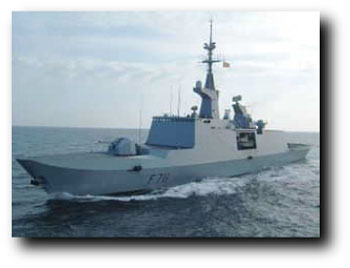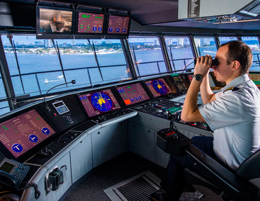 2. The fastest delivery time :
We have a lot of Panel PCs in stock from 6", 7", 8", 10.4", 12", 15, 17", and 19". The delivery time is the fastest among all of the competitions.
3. Very fast design ability :
We have the capability to custom design PPC as per your specs and deliver to you within 5 or 6 weeks time.
4. NAGASAKI's R&D NRE charge is the lowest in the world :
Nagasaki charge the lowest NRE design fee to the customers. It is the lowest in the world comparing to the competitions.
---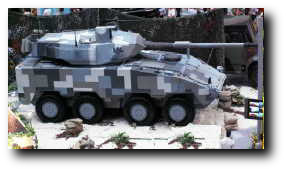 5. NAGASAKI has the best quality products :
NAGASAKI's Panel PCs and LCD monitors meet and passed the ultra-high strict Military Standards MIL-STD-704D and Aircraft Standard DO-160C, EMC, EMI, CE, FCC, ESS, Vibration, Shock, Water-proof, Striking-Test, Sub-zero Low temperature and High temperature tests.

6. NAGASAKI's technical support, warranty, and after-sales service are one of the best in the world :
We offer the fastest technical support, the best warranty term, and the best after-sales service to the all our distributors in the world.
---
7. NAGASAKI offers the largest volume discount among the competitions
8. Basing on the above, we believe NAGASAKI IPC is number one in the world in terms of the Design and Manufacture on the Panel PCs and LCD monitors. If you have any projects, you are very welcome to contact us at the following email address :
a) sales@nagasaki.com.tw
b) naga.saki@msa.hinet.net
Our Export Markets :
Europe : UK, France, Netherlands, Swiss, Sweden, Norway, Spain, Italy, all European countries
USA, Canada, Mexico, Brazil, Chile, Colombia, etc.
Asia : Taiwan local, Thailand, Singapore, Japan, Korea, HK, Philippines, Malaysia, India, Vietnam ¡K
Middle East : UAE, Turkey, Israel, Iran, ¡K
Australia, New Zealand,